More Information – Contact us to price a professional move for this table
$ 1,200.00
USED POOL TABLE BUYERS GUIDE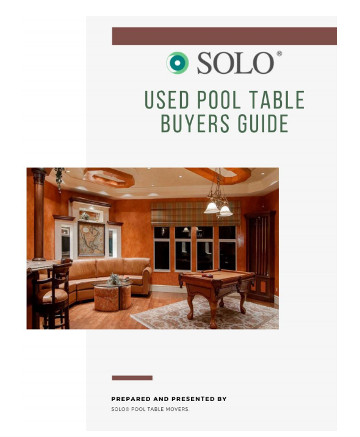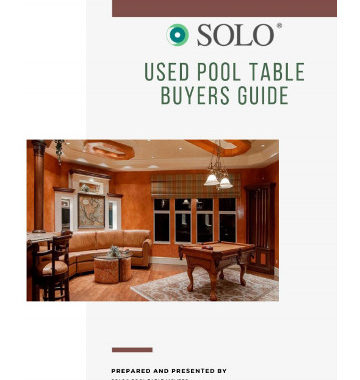 Get your guide Now!
Brunswick 9ft (100in×50in) pool table 3 pieces slate and ball return.
Included:
2 set of ball, 9 cue sticks, 1 breaking cue stick, 2 cheater sticks, 12 cue stick holder & 2 brushes
Bummer are in great shape with tight pocket.
Also, Pool light, 2 cue stick bags with accessory, wood rack and clock.
You will need to know how to break down this professional pool table and move the table.